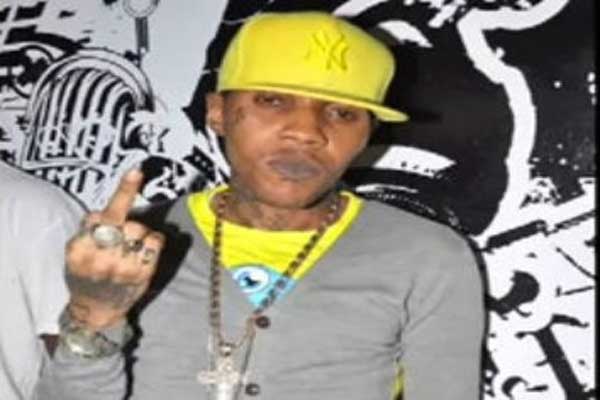 The prosecution is to call its final witness today at the murder trial of entertainer Vybz Kartel. Defence lawyers in the case say they will be making no-case submissions when the prosecution closes its case this week.
The prosecution has so far called 24 witnesses at the trial, which began in November last year and is said to be one of the longest criminal trials in a circuit court in Jamaican history. The final witness is the prosecution's main witness who had testified that he saw Clive 'Lizard' Williams lying motionless at Kartel's Havendale house, St Andrew, on August 16, 2011. The witness is being recalled in relation to video and voice recordings tendered into evidence from a BlackBerry phone allegedly attributed to Kartel.
It is being alleged at the trial in the Home Circuit Court that 'Lizard' was beaten to death over two missing guns.
CRIMINALS IN THE JAMAICAN POLICE FORCE
Yesterday, Deputy Superintendent Vernol Thompson, the investigating officer in the case, said there were criminals in the Jamaica Constabulary Force (JCF).He made the admission while being cross-examined by defence lawyer Pierre Rodgers.Thompson was being questioned in relation to evidence given last month by Sergeant Patrick Linton, former head of the Cybercrimes Unit, that the BlackBerry phone was used while it was locked away at the Cybercrimes Unit.
Rogers suggested to the witness that the phone and the data on the phone were tampered with, but the witness said he did not know anything about it. He said it was on the news that he heard that the phone was used while in the custody of the police and was "most concerned" but not surprised.On being asked if he had heard that persons other than the designated examiner were accessing the data on the phone, Thompson said he had not heard that on the news.
Questioned further about the use of the phone, Thompson said: "This is Jamaica and there are unscrupulous persons in some organisations, including the JCF."
Rogers: "That phone was in the custody of the police."
Thompson: "That is why I say unscrupulous persons."
Rogers: "Even in the force?"
Thompson: "This is Jamaica. There are a lot of criminals, even in the police force."
Questioned by Christian Tavares-Finson, the investigator said policemen from the Flying Squad made physical arrests in the case. Asked if it surprised him that Senior Superintendent Cornwall 'Bigga' Ford from the Flying Squad said he had lost his notebook, Thompson said he would not say "surprised" but would say "it concerns me".
real deal