After  several days of rescheduling and delays for a range of different reasons Vybz Kartel's trial, for the alleged murder of  Barrington 'Bossy' Burton, started today.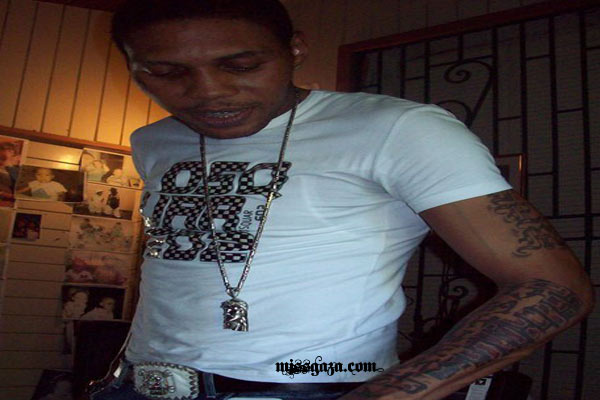 The Home Circuit court finally selected 12 jurors, this past Friday, and Justice Bryan Sykes also did lay down the rules for the case. The judge told the 12 jurors not to research any aspect of the case and disregard any previous information they might have about the case while Adidja Palmer played not guilty last week.
"What you read and heard largely consist of inaccurate information," Justice Sykes said.
Any juror found in contempt of court orders could face stiff punishment.The judge also ordered lawyers representing both the prosecution and the defense not to speak to the media until the trial is concluded.
WATCH VYBZ KARTEL'S CASE & TRIAL ON JAMAICA NEWS



This morning a crime scene investigator was the first witness called at the murder trial of dancehall entertainer Vybz Kartel. Earlier, the investigator made a PowerPoint presentation of the murder scene in the Gregory Park area of Portmore, St Catherine and showed a car referring to some stains inside it. 
Vybz Kartel, real name is Adidja Palmer, Lenburgh McDonald and Nigel Thompson are jointly charged with the July 2011 shooting death of the St Catherine businessman, Barrington 'Bossy' Burton. 
The police said Bossy was attacked while he was standing with friends along Walkers Avenue in Gregory Park. In opening its case this morning the prosecution said it will be relying on identification to prove that their witnesses know the defendants. 
The prosecution said that its witness will prove that they overheard the plan on July 1, 2011 to kill Burton.
The prosecution also said it will be relying on common design to prove its case. A 12 member jury is hearing the case with Supreme Court judge, Bryan Sykes presiding. The trial is being heard in the Home Circuit Court.
LISTEN TO A NEW VYBZ KARTEL SONG – COMPASS – HEAD CONCUSSION RECORDS -JULY 2013



real deal