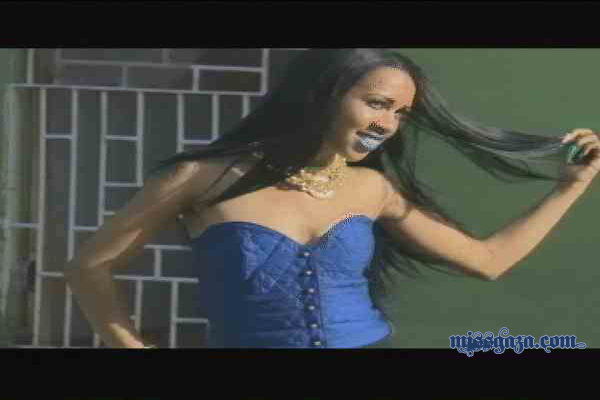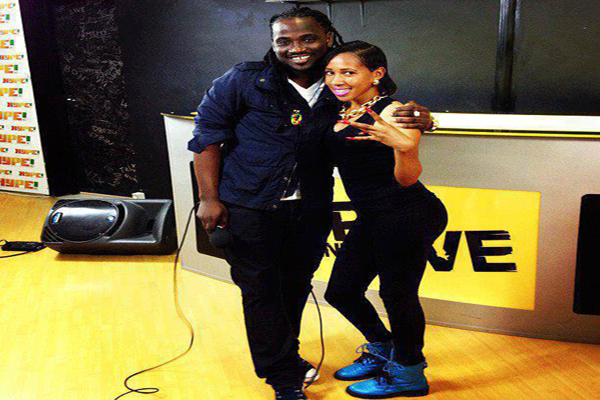 Jamaican recording artist Gaza Slim, real name Vanessa Saddler, has been an hot topic in dancehall music.
She has recently a little bit of a change of look, wearing her hair differently and she is still enjoying the success of her previous singles, and she announced a collaboration with Jamaican reggae dancehall artist I-Octane.
Gaza Slim has been interviewed by the popular Jamaican TV Show Entertainment Report that aired last week in Jamaica.
During the interview Gaza Slim answers to some questions about her music career, and of course also about World Boss Vybz Kartel. Vybz Kartel has been her mentor, and often people gossiped even something more. When she recently, following Vybz Kartel incarceration, inked her shoulder with a tattoo that says Addi, a lot of people got even more convinced she could be in love for her General.
Gaza Slim has during the years remarked her love and admiration for Kartel and we think the tattoo and all is just another way from Gaza Slim to prove her loyalty, since some former  Gaza members where prompt to dissociate themselves from Kartel's management after his fall out. But not Gaza Slim also known as Vanessa Bling.
Gaza Slim talks also about her 
her management and she
remarks her total loyalty to her mentor World Boss,
so she calls herself
"World Girl!"
Watch one Gaza Slim latest music video for one of her latest single, a big anthem to all the ladies from Gaza Slim, titled "Independent Ladies". The song is catchy, powerful and the video good.
GAZA SLIM INDEPENDENT LADIES – OFFICIAL MUSIC VIDEO
Watch below the full ENTERTAINMENT REPORT episode aired on June 2013,  
ENTERTAINMENT REPORT: WORLD GIRL GAZA SLIM ON ER – JUNE  2013
real deal