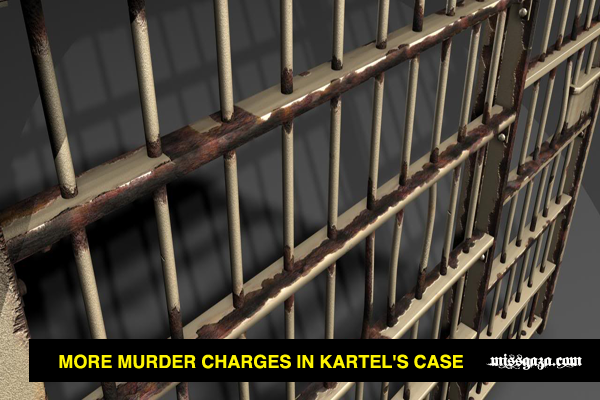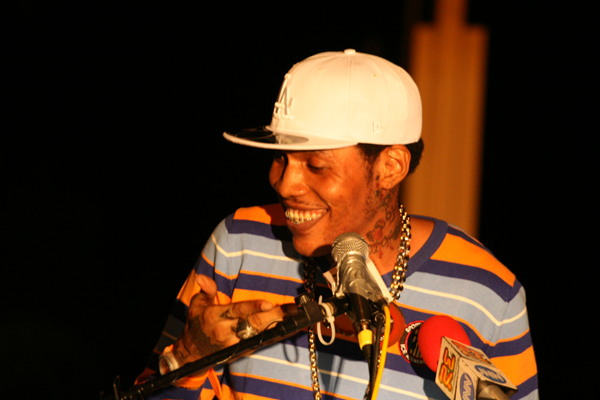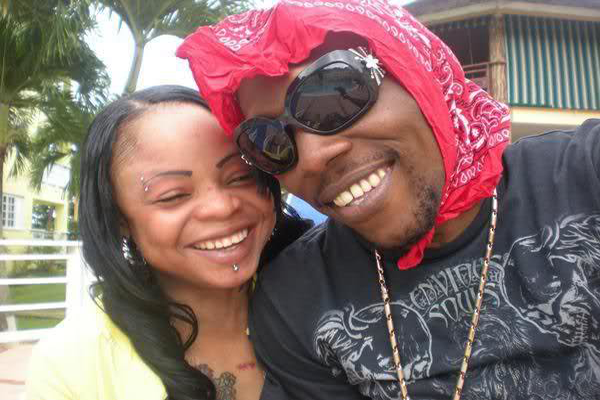 Another person, who was arrested with Vybz Kartel has been charged with murder.
He is Andre St. John otherwise called "Mad Suss", who along with Shane Williams and Alicia Jackson, were held in an early morning police operation when it all begun.
Mr. St. John was also charged with shooting with intent.
The Constant Spring Police on Monday morning charged Mr. St. John with the August 16 murder of Clive Williams otherwise called 'Lizard'. Adidja Palmer, Shawn Storm; fashion designer /booking agent Calvin Haye  'Moonie', Cayro Jones and Kiera Jones are also charged with Mr. Williams murder. It's pretty a long list…what to aspect more?..
It's also unclear at this time if Vybz Kartel's common-law wife, Tanesha "Shorty" Johnson, may also have been arrested in relation toAdidja Palmer -Kartel's legal troubles. According to some reports, Shorty was taken out of the same New Kingston hotel whereKartel's initial arrest was made. The arrest was allegedly made this past weekend.
Shorty has three children with Vybz Kartel and last was seen publicly during an interview outside court where she said that law enforcement officials purposefully tried to humiliate the deejay and his family. 

Shorty also said that Vybz Kartel's children and mother have had troubles coping since the first murder charge against the deejay was laid out October 3rd; implying that she's had to seek counseling to deal with the resulting emotional backlash.
Listen to Vybz Kartel's Song – Police Ah Come



real deal