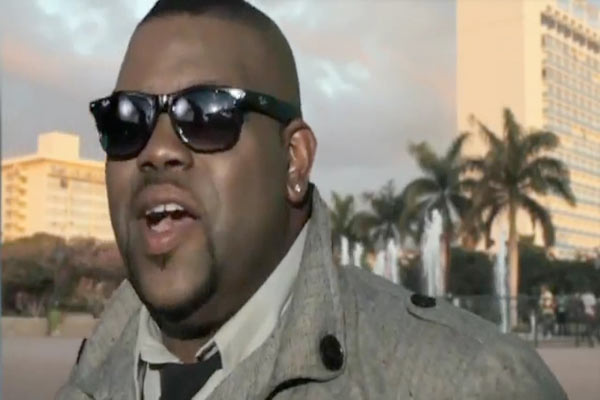 Despite all the fans dream of Unity, the feud between Demarco and Popcaan intensified with a new Demarco's song called Watch Weh Mi Do Him. Veteran Jamaican artist Demarco just released a new diss track with more hard hitting lyrics. Demarco rhymes:
"Watch we mi do him, Watch we mi do him, 33 in a him shirt like Ewin, one bag lipping and yapping but a who him, step cross the Boulevard get yourself ruin… Listen da part ya, listen da part ya, lickle bwoy se mi cyan cross di wata, se him a yo daddy yo no visit yo fada"
The new dancehall song leaked out raw and this is just a preview.
Listen to new music -Demarco – Watch Weh Mi Ah Do Him (Popcaan Diss)



Demarco is not the only one catching feelings with the young Popcaan, another Jamaican Dancehall artist, Quick Cook, that just voiced with Dwayno on Don A Road Part 2, had something to say to the Gaza Prefect.Quick Cook Speak his mind (Diss Popcaan & Demarco)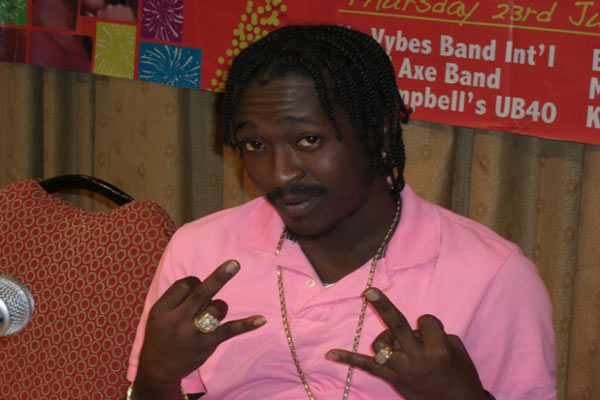 Being Popcaan and Tommy Lee some of the hottest Jamaican Dancehall artists out there right now …a lot of fire is aimed to the likkle youths.
Ryno – Blak Ryno – Ryno Di Stinger- also tryed to bring more fire on his former friends from di Gaza, with a new diss song  called – Murder Addi Children on No Hailingz Riddim . You can hear Popcaan and Tommy Lee being sampled in the background

If Poppi get a chance to voice on the same riddim he will just kill it with no survivors…. quick quick quick! Let the likkle Youths prosper.
LISTEN TO BLAK RYNO KILL ADDI CHILDREN -GAZA DISS
real deal