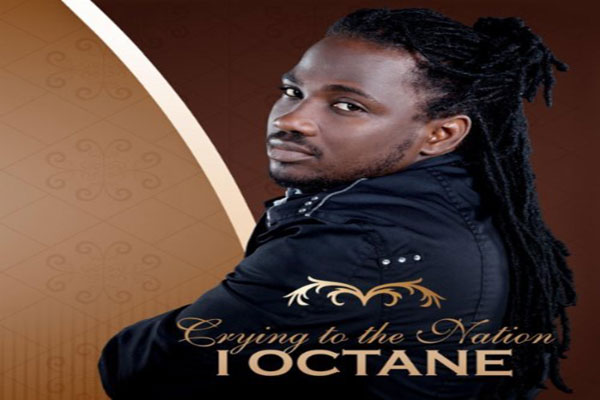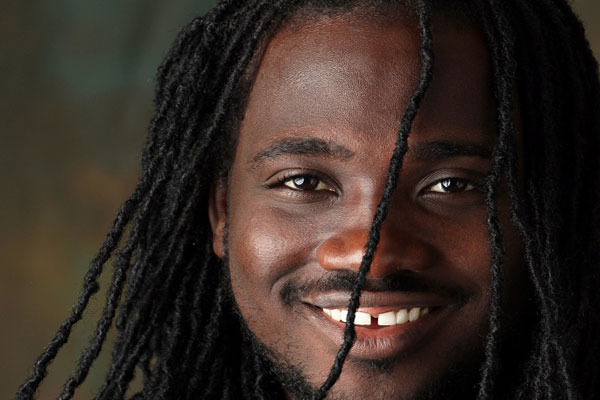 USA Today Choses I-Octane's L.O.V.E.Y.O.U As Their Pick of The Week
WATCH I-OCTANE OFFICIAL MUSIC VIDEO L.O.V.E Y.O.U.
MTV Iggy Offers Exclusive Album Stream This Week
I-Octane charms the hearts of critics this Valentine's Day with his debut album Crying To The Nation out on VP Records/Scikron.
Early reviews begin to roll in this week. USA Today chooses the album's first single L.O.V.E.Y.O.U off I-Octane new album as their pick of the week.
 MTV Iggy gives the new album 4.5 out  of 5 stars and The Washington Post raves that the new I-Octane songs are "powerful reggae with a message." Check out the exclusive album stream on MTV Iggy
"Prepare to be seduced by Reggae/Dancehall star I-Octane…on this simple, sweet and seductive track [L.O.V.E.Y.O.U]"
-USA Today , Pick of The Week
Powerful Reggae with a message…political without polarizing…all [songs] are strong enough to enjoy years of popularity.

-Washington Post
"one of the most important Dancehall/Reggae artists to watch…straddling pure Dancehall and soft, accessible R&B, these tracks are instantly likable, and even more instantly, they're hits…one-of-a-kind artist, with a one-of-a-kind debut."
-MTV Iggy
'Crying To The Nation' puts I-Octane in a class of his own as one of the next generation's leaders of the conscious Dancehall movement.
He has already proven himself as a lyricist with rapid-fire delivery, and unveils his uncanny ability to sing romantic ballads and socially aware tunes on this traditional reggae album.
Following in a similar vein of his predecessors Sizzla, Luciano and Buju Banton, his lyrics express sentiments of faith, romance, social justice and compassion for the ghetto youth.
His brand new single "L.O.V.E Y.O.U," "Missing You" (remix featuring Agent Sasco) and "Once More" reflect his emotional sensibility, while songs like "Vanity Will Come," "All We Need Is Love" (featuring Tarrus Riley) and the title track are filled with positive messages and social commentary.
STREAM I-OCTANE – CRYING TO THE NATION – FULL ALBUM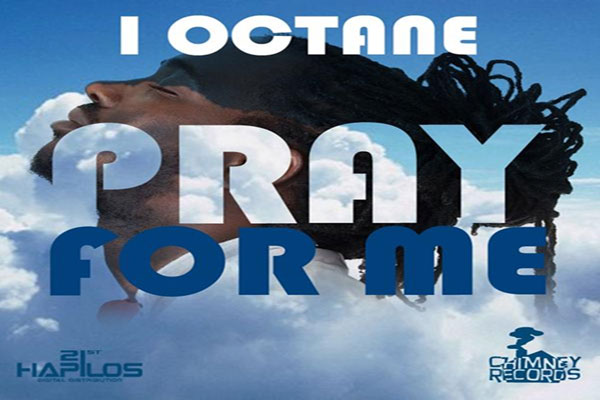 Also check out a new I-Octane single titled "Pray For Me," produce by Chimney Records.
LISTEN TO I-OCTANE SONG – PRAY FOR ME



real deal