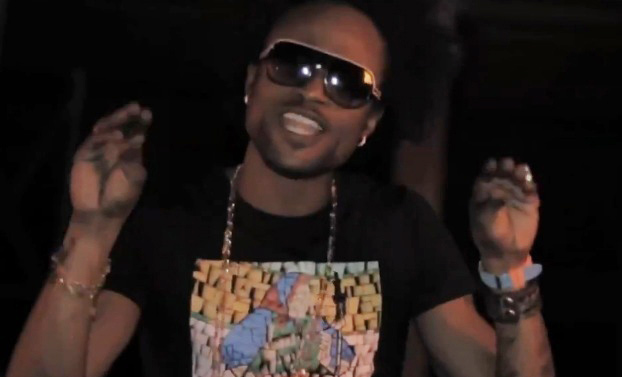 Incarcerated Jamaican dancehall artist Shawn Siva Storm has a new hot song making the rounds right now.
Titled No Frauds and already indicated as a Popcaan diss going nuclear, Shawn Storm voices his thoughts on his former friend and Portmore Empire member Popcaan.
Taking the title from one of the latest Nicky Minaj & Drake collaboration "No Frauds", Shawn Storm calls out his former friend Popcaan and calls him Informa saying he sell out Adidja Palmer and Shawn Storm himself.
Is not the first time that the topic concerning Popcaan's loyalty has been brought up. Was Vybz Kartel himself that, way before disbanding the Empire, already behind bars, lamented Popcaan lack of contact and the fact that he didn't wait a minute to sign with a new management while still an Empire's artist.
After Kartel was Gaza Slim that released a statement about Popcaan being fake and telling him to sop going around saying Gaza. Few year later Vybz Kartel's sons Lil Addi and Lil Vybz released a single titled Radio where they were deejaying and they like everybody but the could not trust Popcaan.


And now Shawn Storm goes even harder telling the whole story behind Popcaan's betrayal and lack of loyalty toward his mentor Kartel.
Shawn Storm delivered a real dope song and deejays his feelings toward Popcaan and the way he has been moving since Kartel's incarceration.
Listen to Shawn Storm – No Frauds -Popcaan Diss -June 2017
real deal