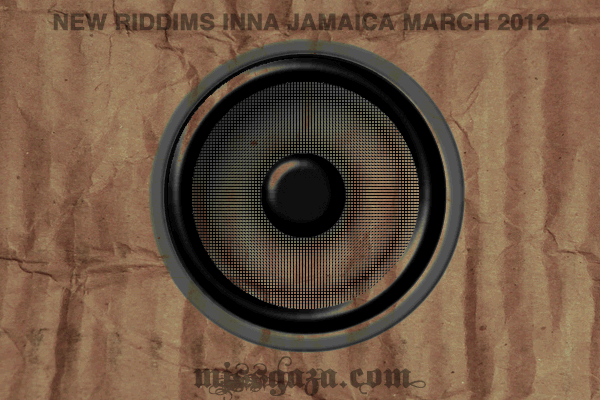 Re-posting the new Vybz Kartel Ft tina Nunez Bubble raw version on Climaxxx Riddim

New Shawn Storm with Long Love on Inna Di Rain Riddim
Check out Sheba di Gaza Diva with Careless Call on Private Caller Riddim. Triple Dose Production.

Check out the Full Private Caller Riddim here including Deva Brat – Don't Call Me Private, IQ & Tenza – Put Yo Glass Up, Heartless – Put It In deh , Spuggy – Style Di Ting,Gaza Sheba – Careless Gal, Ishane – Black & Proud, IQ & Chozenn – Syryp & Vodka,Elite Team – Team Up, Highlight – Party Whole Night, Cyress – Satan Child

Check out di preview for Jet Plane Riddim featuring Gaza Maxwell, DeanoDean & Mojo Herbs. In the background a lot of Kartel , Tommy Lee & Popcaan.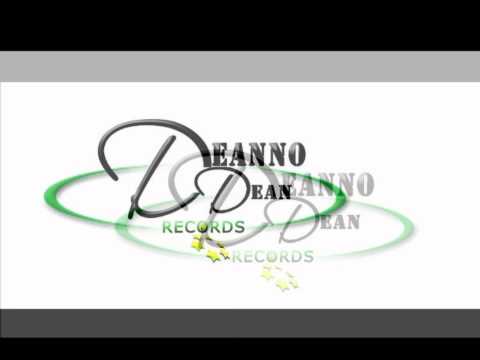 New Capleton Live As One on Africana Riddim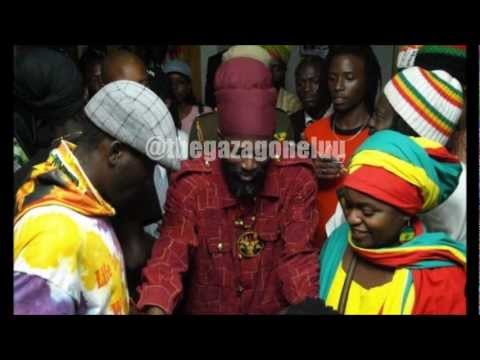 A lot of new singles from I-Octane for March 2012. He has a song called My Story,he is voicing on  Rock & Come Een Riddim  the single called Baby Don't Leave. Another hot song is  Jiggle Fi Mi. Is Nice to to hear him sing " I love Your Soul Gyal"! Maaad!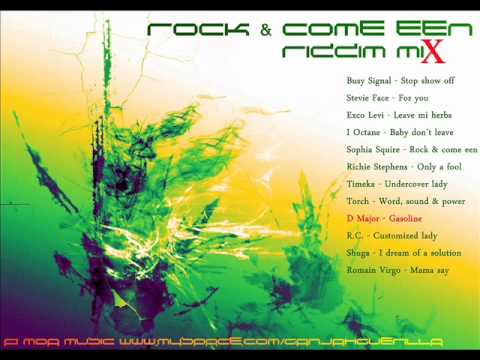 Bounty Killer Feat Cecile Ride – Back Way Riddim.Rumors of Cecile giving birth with Chris Martin are strong, if true Congrats!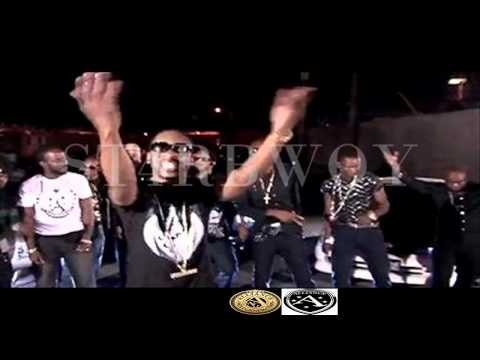 Produced by di Genius new Mavado  Gully God with Come Round (My Yarda)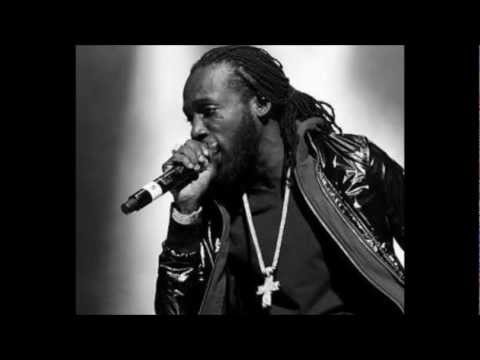 New Spice My Man on Luv Bug Riddim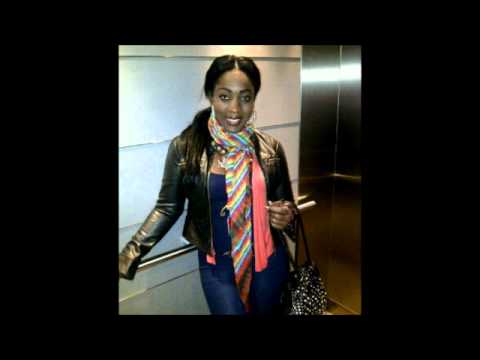 Elephant Man with a Gospel Dancehall tune! Is called Amen, produced by Kirkledove Records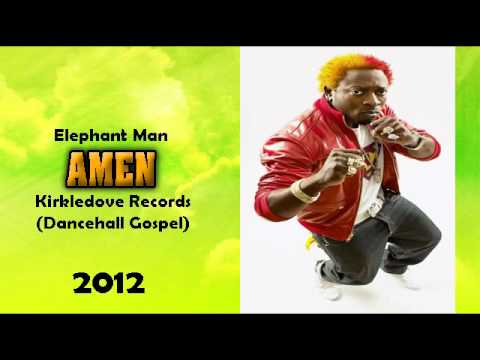 Voicemail & Ishawna I'm In Love With You on Luv Mood Riddim Payday Music Group

New song for Lutan Fyah Don't Mek Your Mada Bawl. Youth listen up!






Related Posts via Taxonomies
real deal