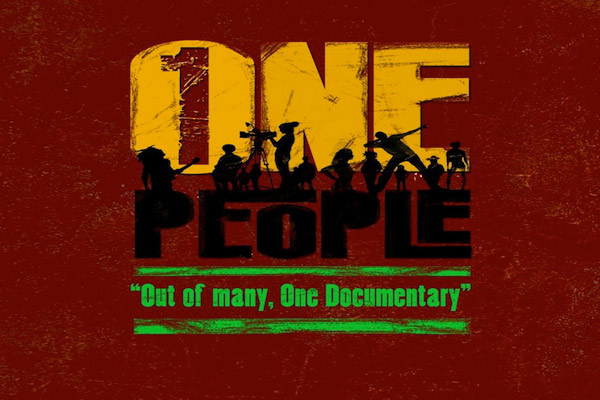 South Florida Showings  of "One People" November 5th & 19th, 2012, Hollywood, Florida
One of the coolest documentary about Jamaica,One People,a collaborative documentary  made with worldwide footage to celebrate Jamaica's global reach 50 years after independence is also finally premiering in South Florida thanks to Jamaicans.com
The producers of the film, Zachary Harding and Justine Henzell,  worked hard  to select and edit all the material they received : high numbers of submissions and the hard part of the job was to bond all the material together to reflect the magic of what being Jamaican means.
Jamaica has touched so many One People is a global movie/ movement that embraces anyone who has ever been moved by a reggae song, enjoyed a plate of ackee and saltfish, or simply has a point of view on Jamaica.
Don't miss this show which is free on November 5th & 19th, 2012 in Hollywood, Florida this is the South Florida Premiere of the Jamaican documentary "One People – The Celebration" brought to you by

Jamaicans.com
Watch One People – Out of many One Documentary



Watch One People Documentary Preview – A documentary to celebrate Jamaica's global reach and significance



The production team for OnePeople includes Henzell, Harding and Kevin McDonald (director of Marley and the Oscar-winning The Last King of Scotland) as executive producer.
November 5th, 2012 12:30 pm
Performing Cultural Arts Theatre (NOT THE LIBRARY)
Broward College South Campus, Building 68B
7200 Pines Blvd.
Pembroke Pines, FL 33024
FREE ADMISSION
November 19th, 2012  6:00 pm South Regional/Broward College Library 7300 Pines Boulevard, Pembroke Pines, FL 33024
FREE ADMISSION
real deal