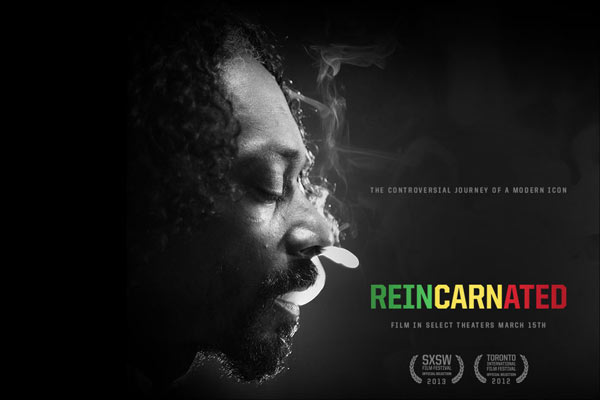 Snoop Dogg's documentary Reincarnated is out in theaters and Snoop has also a  new fighting video game coming out titled  'Way of The Dogg'.
The veteran MC who performed as reggae artist Snoop Lion at the South By Southwest  Music Festival Thursday, in Texas,  joined on stage by Major Lazer's Diplo, Walshy Fire and Dj Jillionaire.
Snoop Lion's performance was followed by an energetic live show delivered by Gully God Mavado, with whom he recorder Lighters Up featuring also young dancehall star Popcaan.
Snoop Lion has been pretty busy promoting his documentary "Reincarnated", directed by Andy Capper, that will hit theaters on March 15. "Reincarnated" follows Snoop Dogg on a spiritual journey as he immerses himself in Rastafarian spirituality, explores musical and religious histories deeply rooted in Jamaica, and reemerges from his experience as "Snoop Lion."
WATCH SNOOP LION'S REINCARNATED OFFICIAL MOVIE  TRAILER



WATCH SNOOP LION FEAT MAVADO & POPCAAN – LIGHTERS UP- OFFICIAL MUSIC VIDEO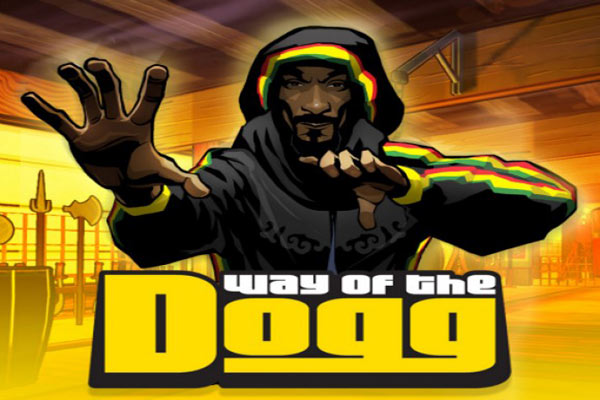 While debutting his Reincarnated documentary Snoop will also debut his new video game. This is not the first time for Snoop and videogames: he already starred in Streets of LA and Def Jam: Fight for NY, and also did borrow his voice  for Tekken Tag Tournament 2.
"Way Of The Dogg" is a Kung Fu-inspired street fighter game with 3D-animated graphics and a good amount of music twist. Snopp's game will be released on the Xbox LIVE Arcade, PlayStation Network and mobile platforms.
Way of The Dogg will release alongside Snoop Dogg, aka Snoop Lion's, Reincarnated movie in theaters March 15 and Snoop Lion's new album  s due out on April 23.

WATCH THE BEHIND THE SCENES FOR "WAY OF THE DOGG" -VO RECORDINGS
real deal