Tommy Lee released the official music  video for Captain Sparta, the song is produced by GUZU MUSIQ and animated ,editied and directed by  animation genius Mental Chung.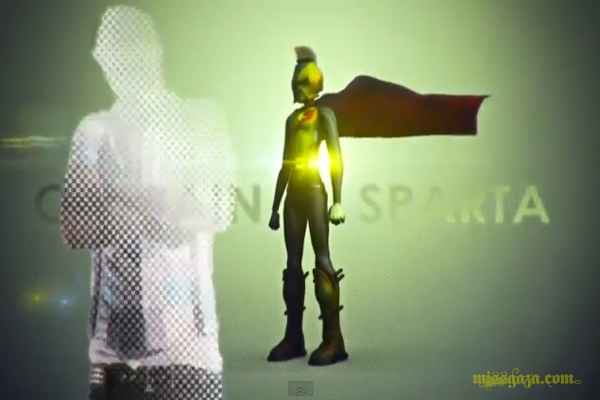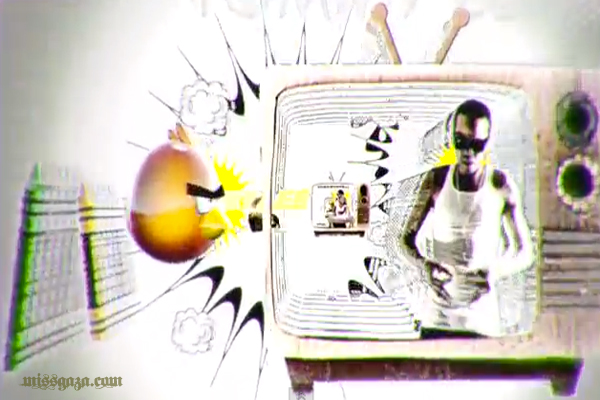 Captain Sparta tune is fresh, funny, young, catchy and the video is brilliant designed to captivate a public of  all ages and show that Tommy Lee is a smart versatile young artist with a good sense of humor.
Combine Tommy Lee & Mental Chung talents and be ready for a new experience in the Dancehall, because once again Leroy Russel brought something new to the scene, something postive. Big Up yourself Captain Sparta work on your superpowers and don't mind dem.
TOMMY LEE – CAPTAIN SPARTA OFFICIAL VIDEO
[youtube width="640" height="344"]http://www.youtube.com/watch?v=nPCBFzqi1ds[/youtube]
Pickney pickney, people pickney
Dem deh watch mi like Disney
Mi nuh Goofy, mi nuh Mickey
Why de ppl pickney love mi?
Tommy Lee!!! Yeah Tommy Lee!!!
Tommy Lee!!! Yeah Tommy Lee!!!
real deal