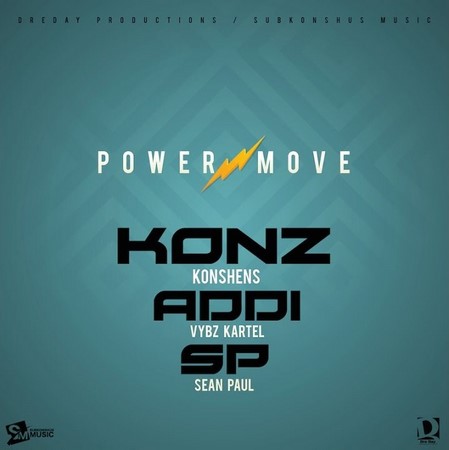 Five years already passed by since the incarceration of Dancehall King and Gaza General Adidja Azim Palmer (Vybz Kartel) and he still manages to stay current and ruling Dancehall Music.
How does Vybz Kartel manage to stay current and on top behind bars?
In an exclusive interview with Rolling Stone conducted through his lawyer, Tom Taveres Finson, Vybz Kartel denied that he is recording in jail and revealed the secret behind how he manages to stay current in Dancehall.
"I've always been a prolific songwriter, and I record at breakneck speed as well, so I have a lot of surplus material to choose from," Kartel tells Rolling Stone. "There is a recording studio at another correctional facility [in Jamaica] but none here … cellphones, laptops, or any Internet-capable instrument are prohibited items."
In the meantime the artist has continued to maintain his innocence in the murder of Clive "lizard" Williams which he has been spending a life sentence for following his 2014 conviction.
"I cannot speak much about it since it's ongoing, but I'd like to reiterate to the fans that I'm an innocent man," he says.
We stated and always believed, since receiving an original statement from Kartel's record label Adidjaheim Records back in 2012, that Kartel has not been recording new material in jail but instead producers have been given unreleased pre recorded material to play around and built custom beats around.
Several international artists have a Kartel's cameo in their songs, new dancehall voices are proudly releasing their collaboration songs and videos featuring Kartel and every week is name is brought up or discussed on the radio, on tv either by fans and supporters of jealous detractors.
Kartel's music still run the place including the internet, youtube and including iTunes topping sales. As for Kartel's court case, meaning the appeal and new trial, is aspected for the beginning of 2017, while Kartel keeps proclaiming his innocence and was already acquitted fully in another prior murder trial, this is the most delicate phase and time for the musically unbeaten Jamaican ace deejay.
While Kartel is still the training force behind Jamaican dancehall music Adidja Azim Palmer the man faces the biggest task still the one for his freedom.
Posted below one of the latest collaboration songs featuring Kartel, Konshens and Sean Paul, 3 big Jamaican artists voicing a song titled Power Move produced by Dre Day and Subkonshus Muzik
Listen To Vybz Kartel Ft Konshens & Sean Paul – Power Move – November 2016
real deal