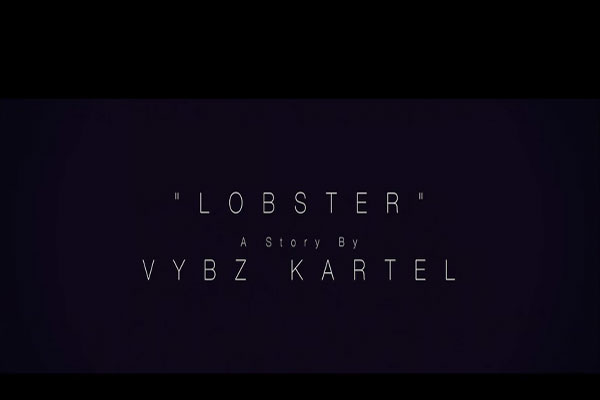 There's a new Vybz Kartel official music video making the rounds, from his single "Lobster" voiced off the Seh Feh Riddim produced by TJ Records and distributed by Zojak Worldwide.
The new World Boss video doesn't feature Kartel but still won't disappoint you since it's like a movie,
don't let the slow start of dumpling & mackerel confuse you and watch it toward the end, because it is a very interesting story directed by Kritik.
Vybz Kartel has another song voiced off the Seh Feh Riddim titled -Too Bad Mind, click below to listen to the full riddim mix.


WATCH VYBZ KARTEL – LOBSTER – OFFICIAL MUSIC VIDEO
real deal