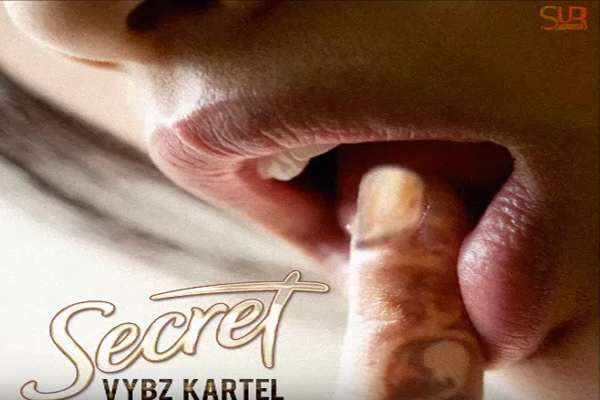 Sounique Records, the Jamaican based music label owned by producer Elvis Redwood, released a new Vybz Kartel's single titled Secret.
The new Vybz Kartel So Unique song is attracting a lot of attentions and comments in social media following the recent fallout between Sounique Records and incarcerated World Boss Vybz Kartel and his team in relation to one of the hardest hitting single of this year – Loodi and the unsettled controversy with Shenseea, the young Jamaican female artist launched to stardom by the Kartel's Loodi song. Read the full story here.
Secret is a new catchy dancehall song form the incarcerated Jamaican star that is attracting a lot of attention since it leaked online, but the song is not yet available for digital download on iTunes and was uploaded on Kartel's official Vevo account just recently.
While some fans went on criticizing the poor quality of the production and some went further more attacking Sounique and accusing Elvis Redwood of biting off World Boss music to cash in some money, once you' ll listen to Secret, you will understand we can't be mad at Sounique.
Secret brings back an happy Kartel's vibe his fans surely missed with a light and catchy and hypnotic Addi delivering sexy lyrics in his unique and unconventional ways that will make you dance from the beginning to the end of the song.
singing along to the Jamaican incarcerated dancehall star It's a Secret Keep It A Secret.
Listen To Vybz Kartel – Secret – So Unique Records – May 2017
real deal