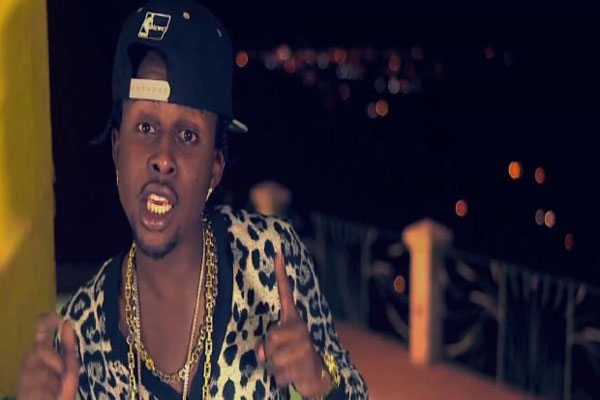 Dancehall's rising star Popcaan is dismissing rumors that he received threats from party promoters on the island of Trinidad when he went there for a concert over the weekend!
According to the promoter who had booked Popcaan for the show, he had placed the artist in a hotel far away to remove him from harm's way because other promoters were complaining that they had booked Popcaan for shows and he did not show up. Popcaan however, stated that he was unaware of this.
Popcaan was in Trinidad for a concert alongside soca artist  Shurwayne Winchester. The young Portmore Dj quickly becoming an international rising star has done a few Soca collabs in order to tap into that market and show his  versatility.
Popcaan's  booking agency understands that there is some discrepancy about deposits made on shows and are trying to see if there are actual receipts. If promoters can verify with signed contracts and deposits that they indeed booked the artist, he will honor those contracts.
His fans will be happy to know that on  February 11 Popcaan will release a new mixtape, produced by TJ Records and Chromatic dubbed Popcaan Yiy Change. Chromatic DJs Creep and Nico have been instrumental in Popcaan's career and this is their second mixtape together, the first being the hugely popular, Hot Skull, Fry Yiy, Boil Brainz.
Additionally, tomorrow Feb  3rd, he will be releasing the new video to his hit single, the TJ Records produced 'Party Shot', directed by Mykal Cushnie. He's currently still in a promotional tour  in Saint Vincent and the Grenadines and tomorrow he will perform  with fellow Gaza artist Tommy Lee at an event called Dancehall Fest.
real deal