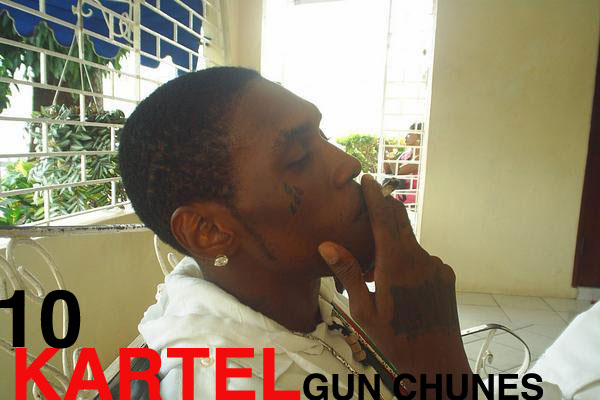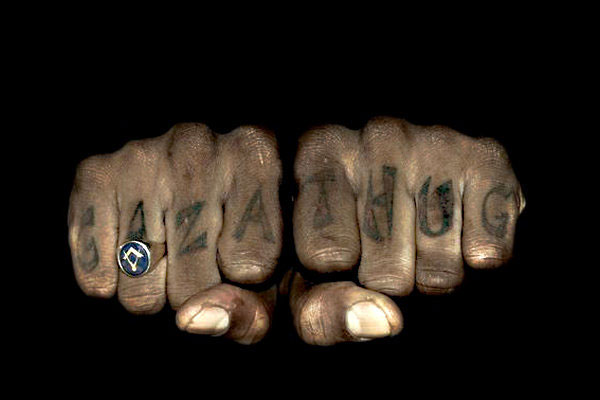 Since Kartel released that statement about not making anymore war or gun tunes MissGaza got a bit nostalgic…;) Check out below Top 10 Kartel's gun songs not to live without.
Jamaican Dancehall star Vybz Kartel recorded a lot of so called "gun tunes" or "war tunes""diss tunes" aimed to his rivals and adversary. Vybz Kartel even wrote songs for Bounty Killer and Mavado, while the deejay is extremely versatile he has been very good in penning diss songs, Some of these Vybz Kartel's song became legendary among his new and old fans.
VYBZ KARTEL LATEST TOP RANKING DANCEHALL MUSIC VIDEO & SONGS 2017
Posted below check some of the best Vybz Kartel's gun songs dated back to 2011 and before, mainly written against his eternal rival Mavado. For the more recent Vybz Kartel topping dancehall hits in 2017 see the box posted in this page.
[Vybz Kartel Send Fi Mi Army is still one of the baddest and top ones. 

Check it out here.

]
Remember the war is just lyrical.
IF YOU DON'T SEE THE PLAY BUTTON OR CAN PLAY THE SONGS POSTED BELOW IS PROBABLY BECAUSE YOUR SYSTEM DOES NOT SUPPORT FLASH, SO IF YOU ARE ON A MOBILE DEVICE YOU CAN CHECKOUT THE VIDEOS.
| | |
| --- | --- |
| * | VYBZ KARTEL BAD UP YOU MADA LYRICS VIDEO |
| * | VYBZ KARTEL SEND A HELL |
| * | VYBZ KARTEL GLOCK SPIT |
| * | VYBZ KARTEL BROOKLYN |
| * | VYBZ KARTEL Ft JIM JONES BAD BOYZ |
| * | VYBZ KARTEL KILL DEM ALL DONE |
| * | VYBZ KARTEL FEAT. CORMEGA DANGEROUS |
| * | VYBZ KARTEL DEM BWOY DEM A COWARD |
| * | VYBZ KARTEL FEAT. CELEBRITY WE RUN DI STREETS |
| * | VYBZ KARTEL RIFLE SHOT |
real deal